A Recipe for wellness.
each week, we explore a theme of movement to free up a different area of the body and weave joyful practices to connect and stay motivated on our mats.
Week 1 Hips
Week 2 Shoulders
Week 3 Back
Week 4 Core
When we have consistency with our practice and healthy habits we notice positive changes in our wellness, both in body and mind.
Here is the challenge.....Let's help each other to stay consistent with our practice for 4 weeks we come together to pour in the positive practices of yoga,
movements , meditations and relaxations for you.
​
💚 Heart centered yoga practices.💚
Suitable for ALL, if you have a body and wish to connect deeply with yourself this is for you.
​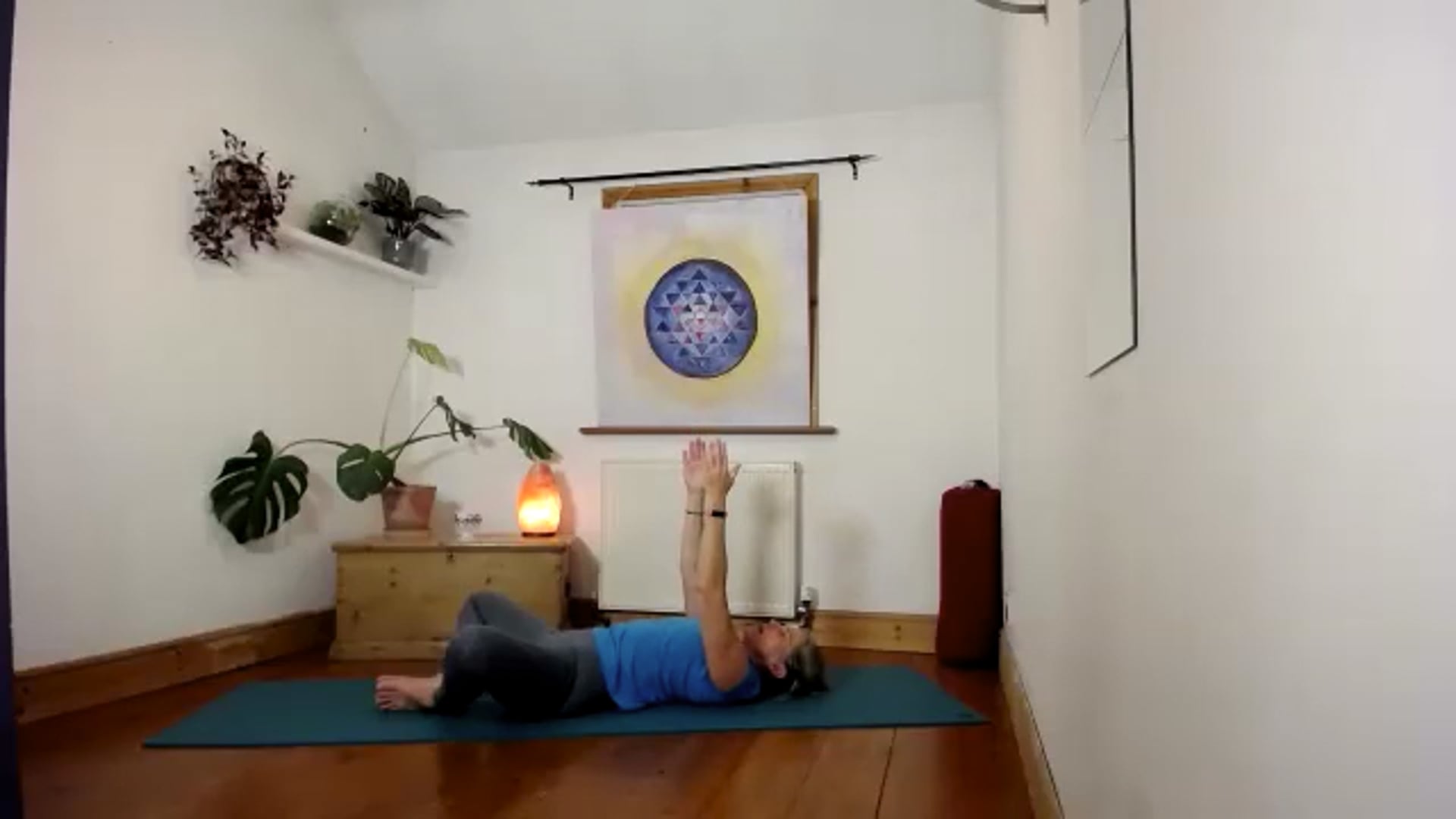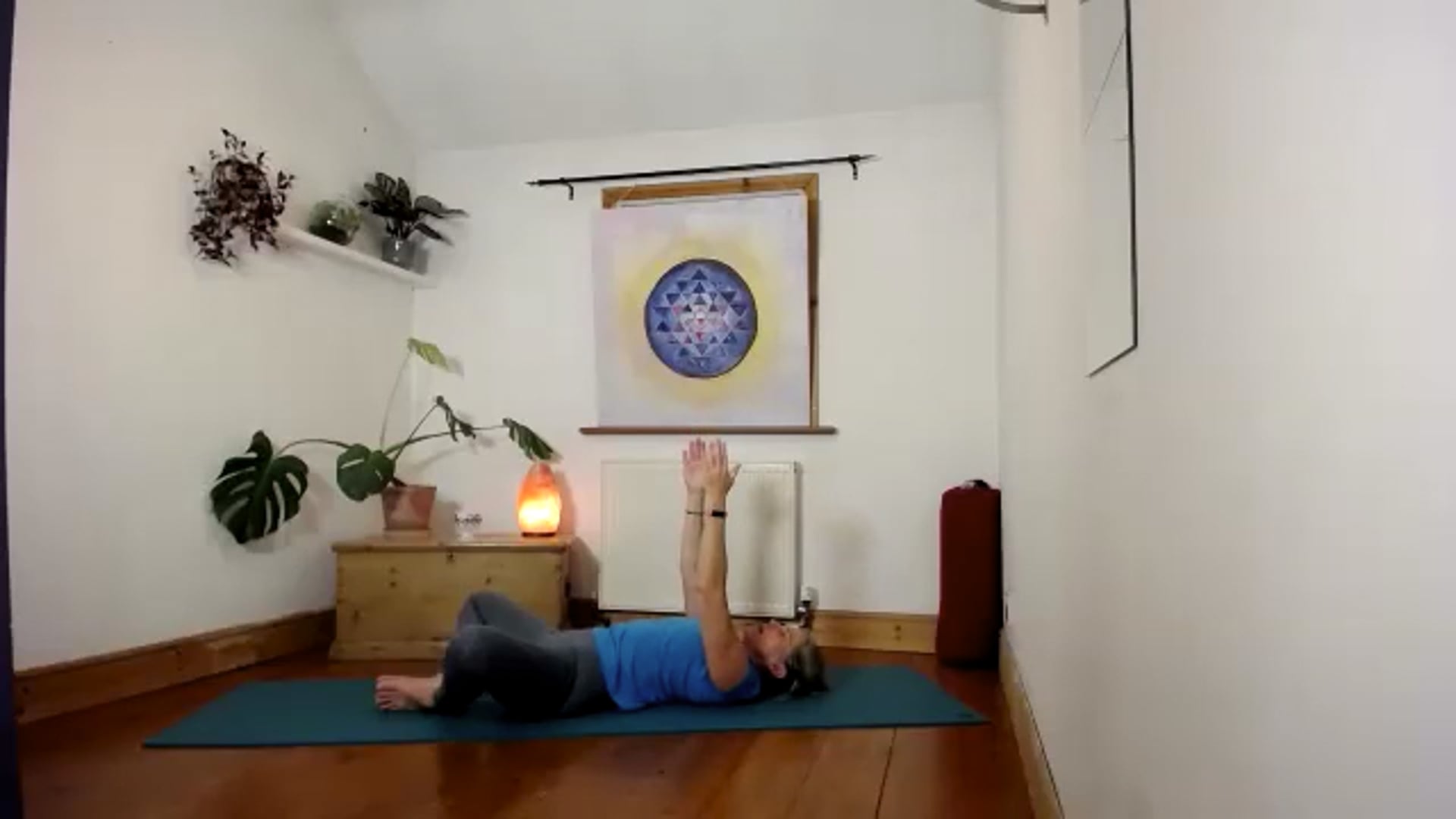 A recipe for wellness wk 3 Freeing up the spine.mov
01:03:57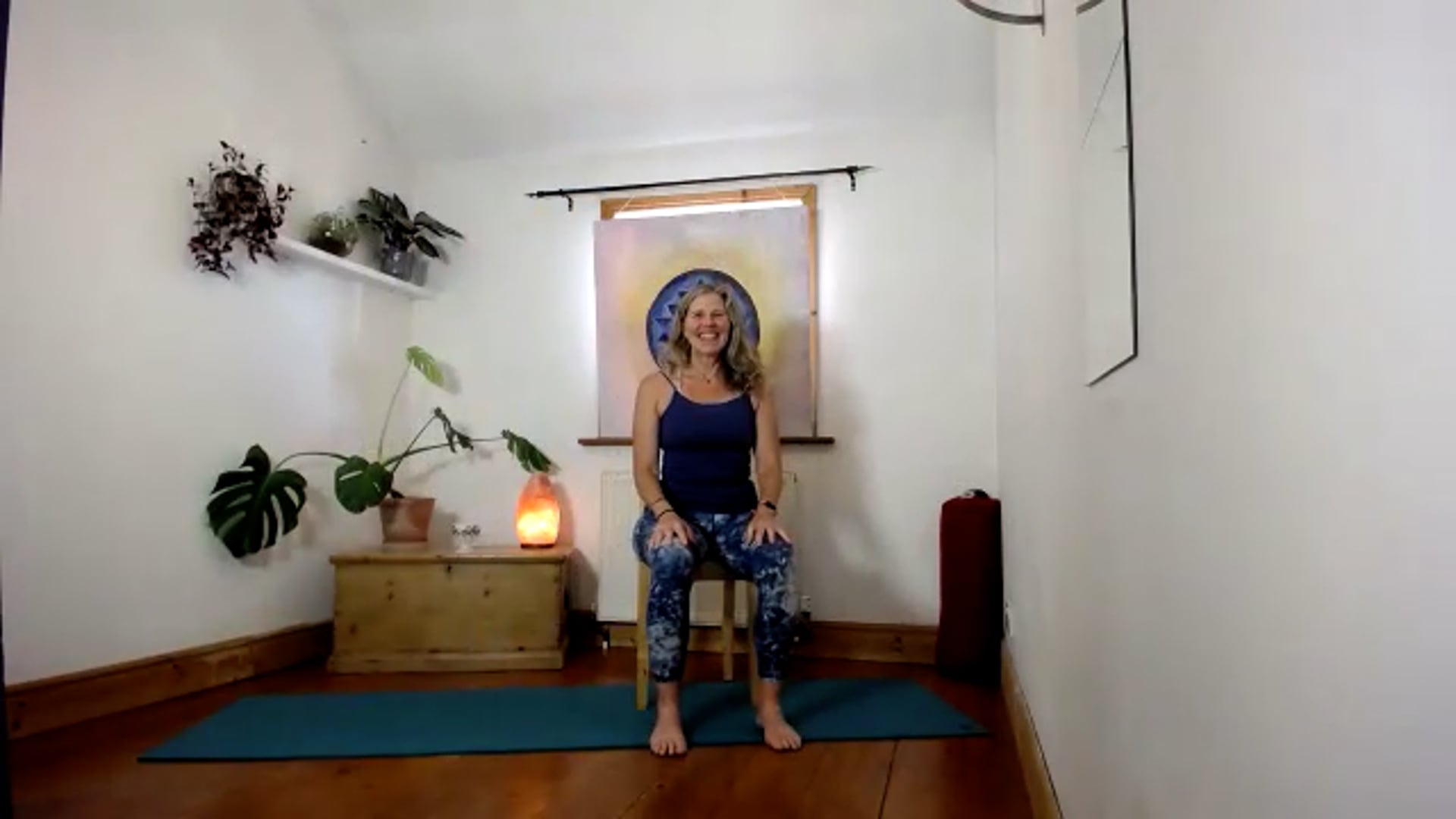 A recipe for Gentle wellness wk 3 Freeing up the spine
01:05:05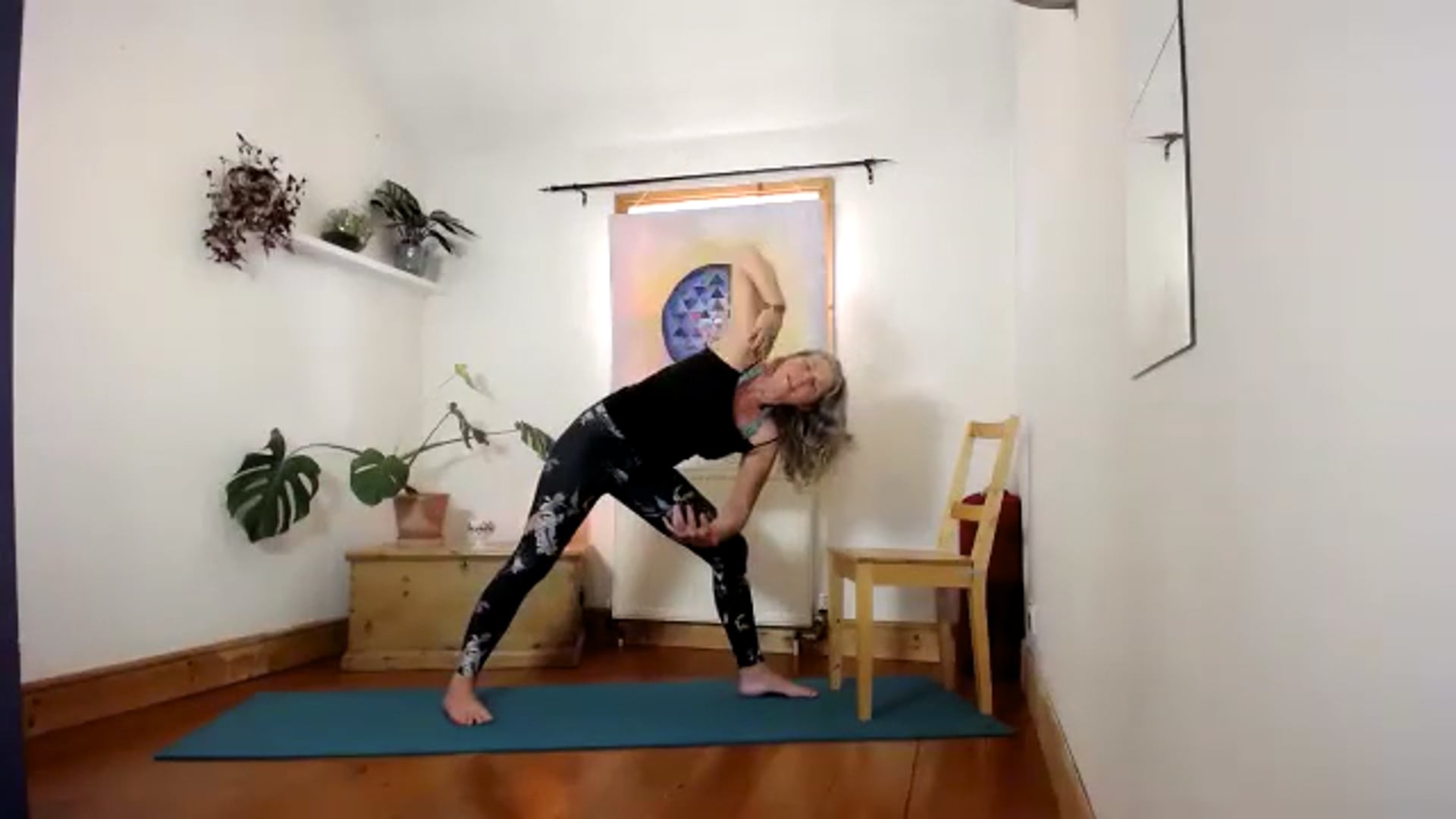 Gentle wk2 Shoulders recipe for wellness
56:10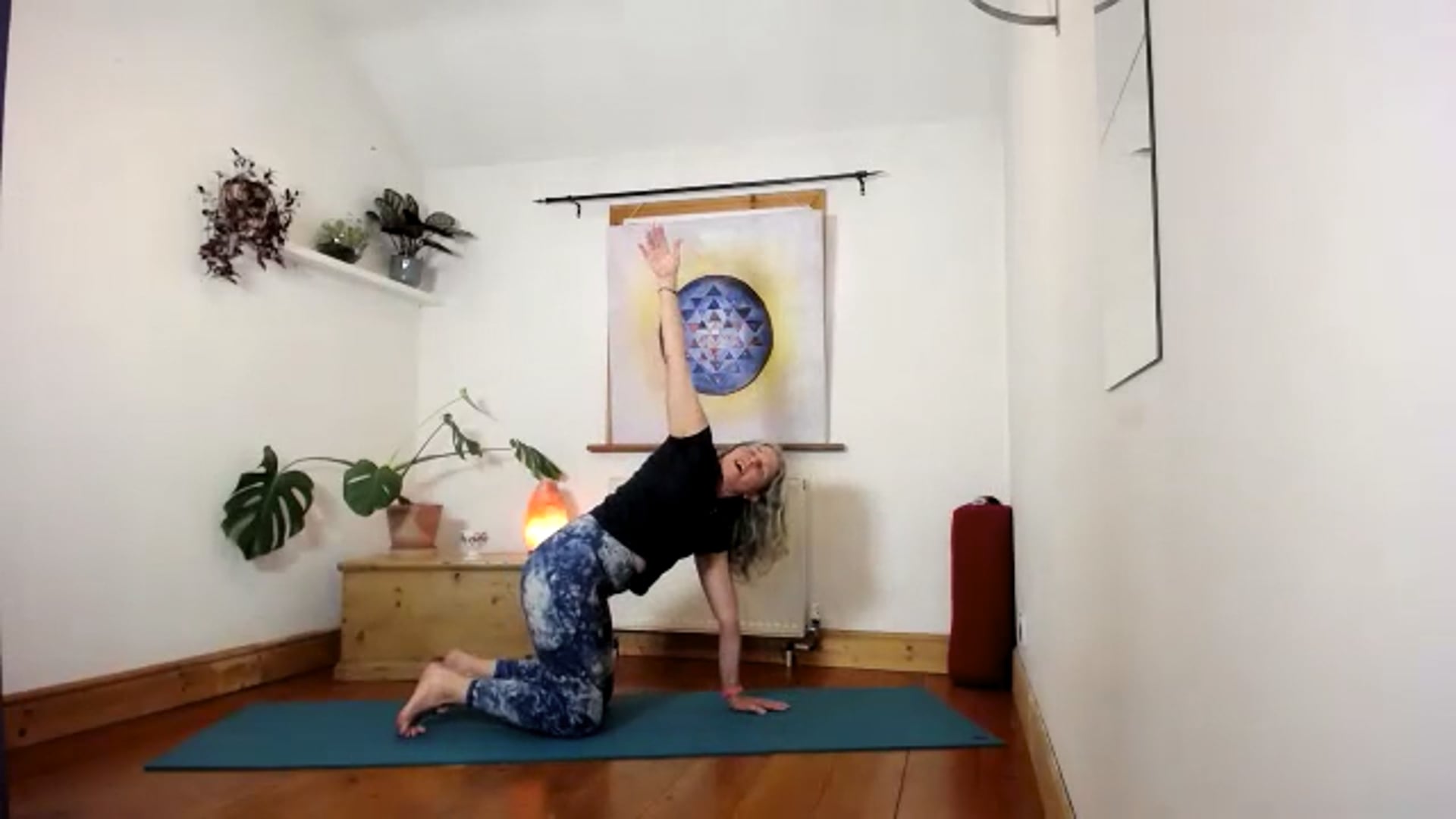 Multilevel wk2 Shoulders recipe for wellness
01:02:33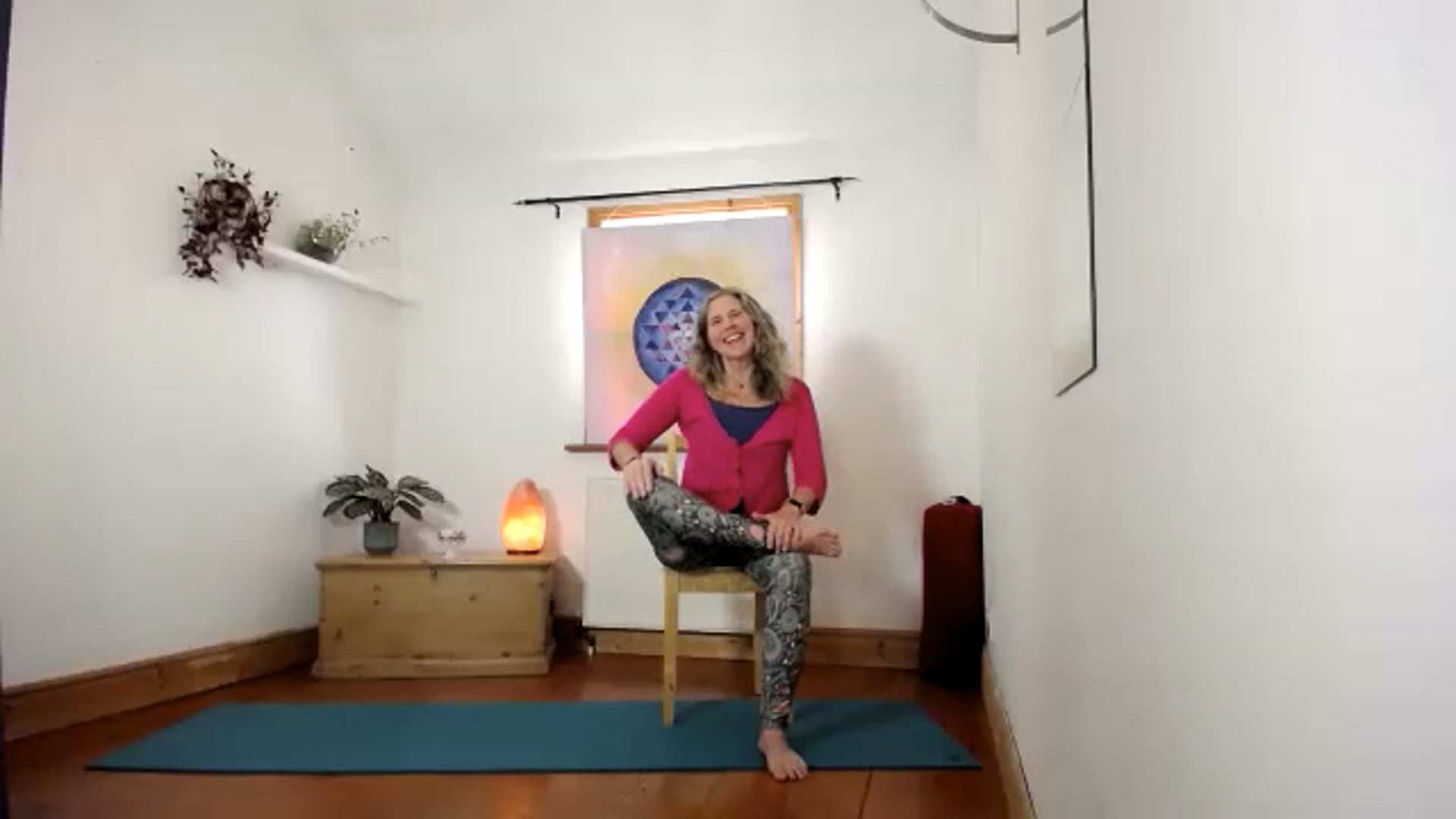 Gentle wk2 A Recipe for Wellness.mov
01:04:04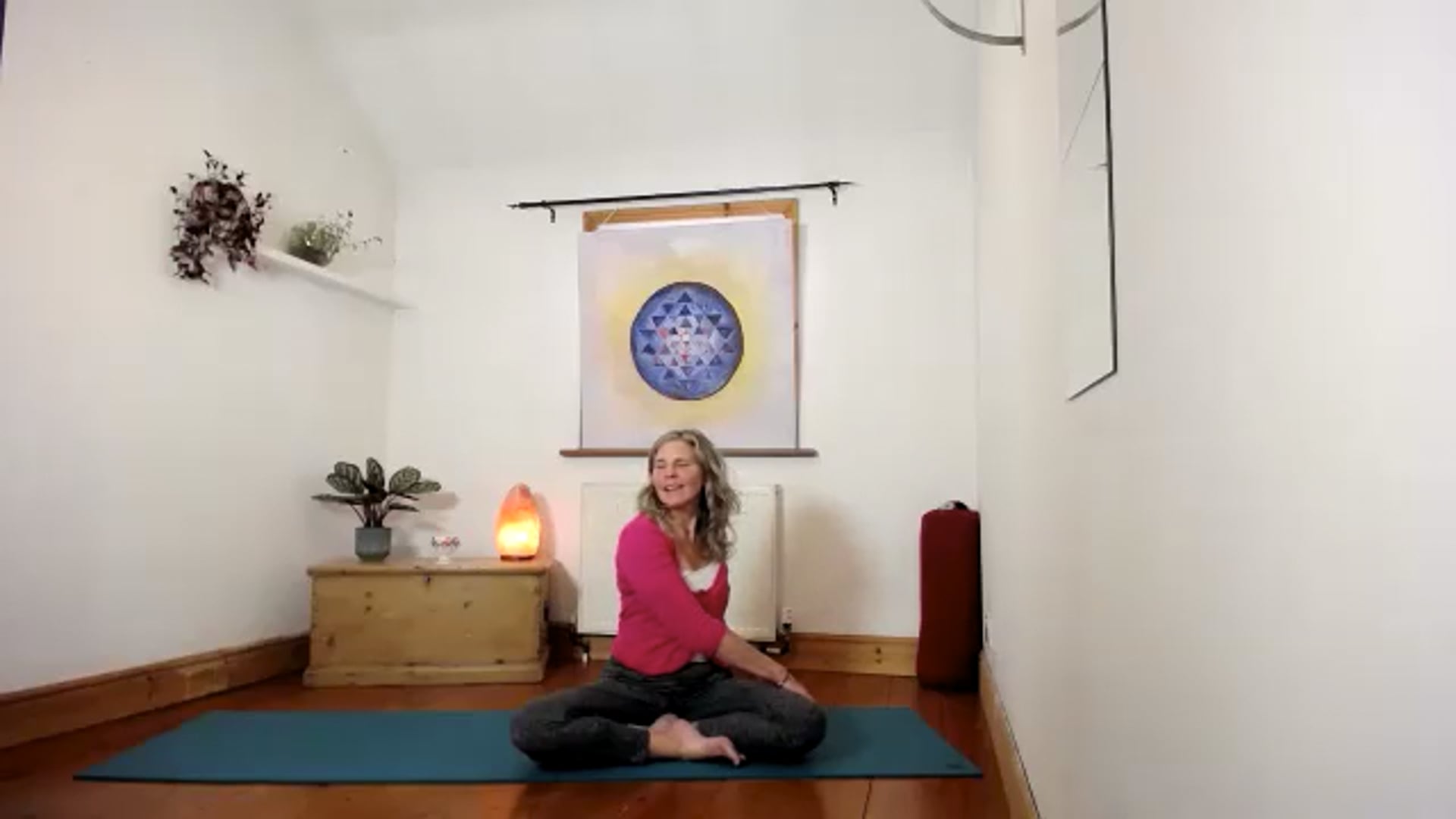 Multilevel wk 1 A recipe for Wellness (1).mov
56:00